Media Center
Media Center
Ms. Aja A. Taylor, Media Specialist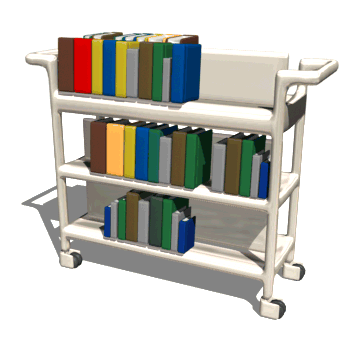 Destiny
We use Destiny as our online catalog.
To access Destiny,
If off campus, you must log in using your student ID# as both the username and password. Then click on "Eustis Heights Elementary School".
Destiny will allow you to search for books, see the top 10 books, and locate new books.
Questions? Please call me at school, 352-357-2477